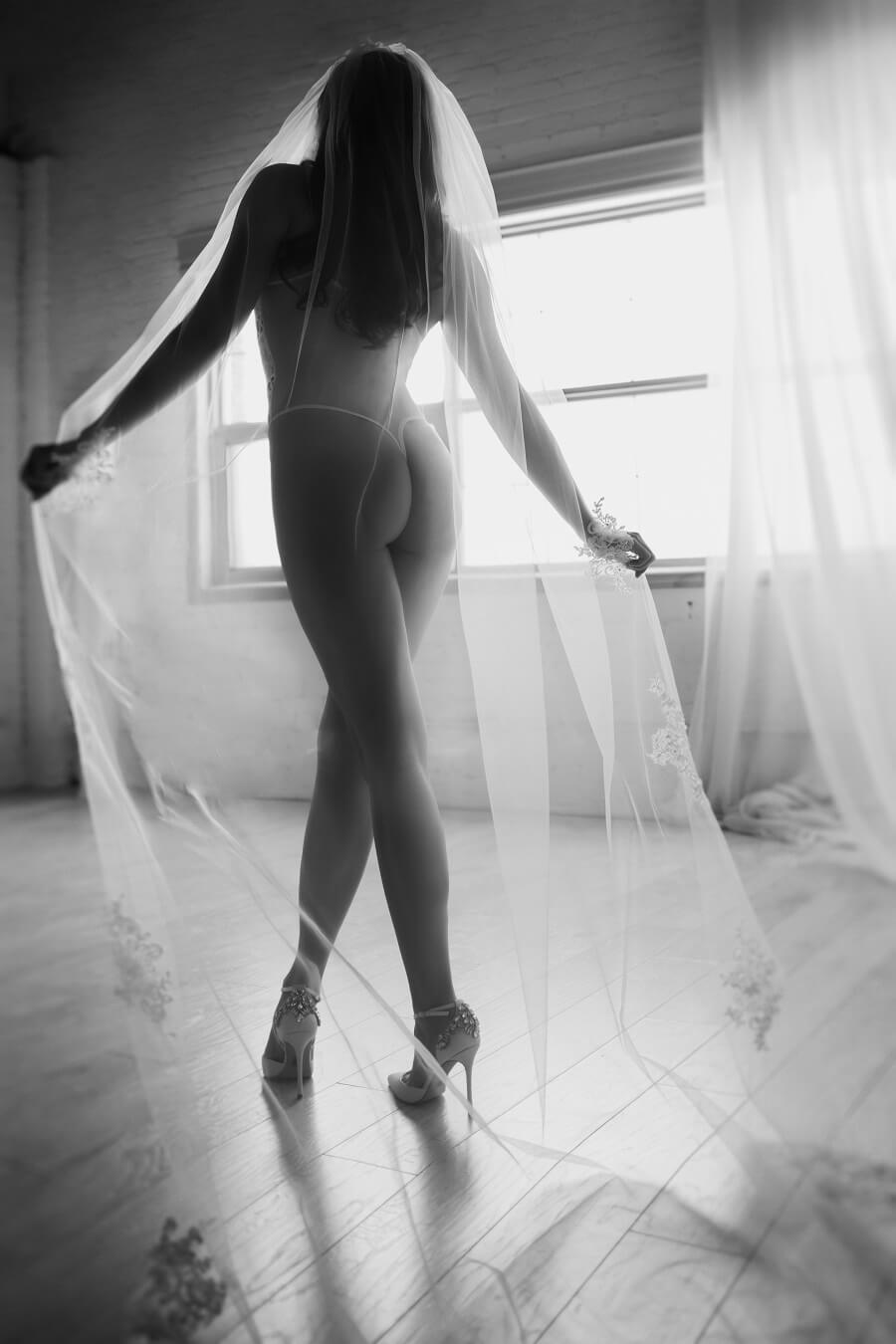 A perfect wedding day is about the entwining of hearts and celebrating the bond of love between you and the special person with whom you will share your life, your hopes, and your dreams.
Inspired by love – the most compelling force on earth, our Bridal photoshoot is the perfect way to create lasting impressions of the exquisite yet fleeting moments leading up to your big day, and to distill treasured memories to cherish forever. We aim to give you sophisticated yet sultry and romantic images perfectly capturing the classic elegance, beauty, and feminine sensuality of a blushing bride while showcasing your brilliance and individuality in our breezy, effervescent style.
As a bride, enjoy a taste of being pampered and beautified, trying out your wedding night lingerie while looking divine, bathed in natural daylight. Leave your unsuspecting groom breathless with a lavish "for his eyes only" folio box.
As an engaged or newlywed couple, exchange luxury "his and hers" boudoir photo albums fanning the flames of anticipation for that perfect union between two people deeply in love.
Enjoy a look through the Bridal section of our blog for inspiration.
To book your session and to receive your copy of our digital Investment Guide (packages, prices and other details), simply email us at [email protected].