Creative director/ Founder/ Photographer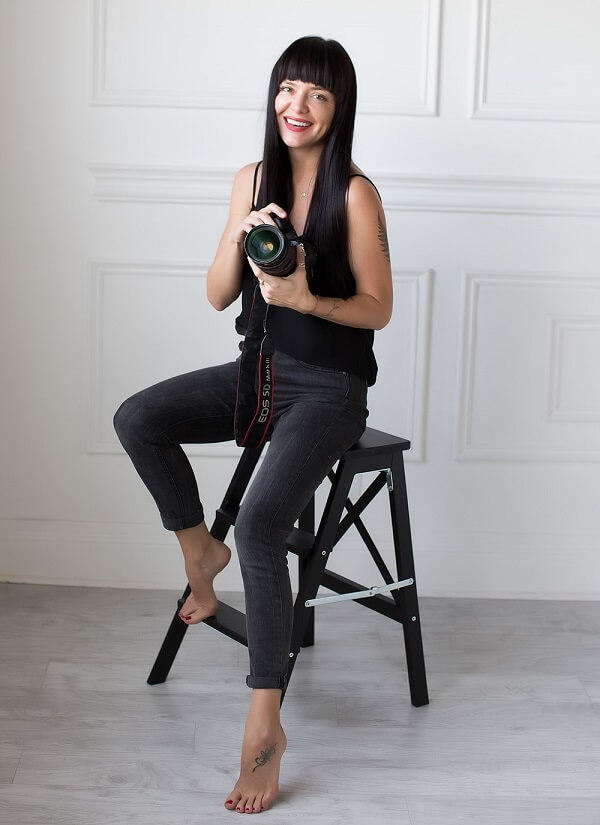 Lora Vertue is an accomplished professional photographer and the Kissed By Light Studio's founder. The art of photography became her passion and life's work – she has skillfully navigated the fields of professional art and fashion photography for many years, learning how to capture the intricate beauty that lies behind a camera lens. Her work is airy and bright, her captures are full of love, intimacy, and delicate details. Behind her extensive knowledge of angles, light amplitude, and compositions lies a true fascination with human beauty and personality.
With her gentle and kind demeanor, she unveils the personality of her subjects during the shoot, exposing their unique beauty and character. To Lora, every subject is a muse, for every photo shoot is a collaborative experience, where both photographer and subject inspire each other, find their flow, and decide on a creative direction together.
Lora is a single mom of three beautiful children. You may sometimes see her family photos on our blog. She is also very dedicated to charitable causes, finding many ways her business and passion can help the environment and various social programs.
Associate Photographer/ Photo Editor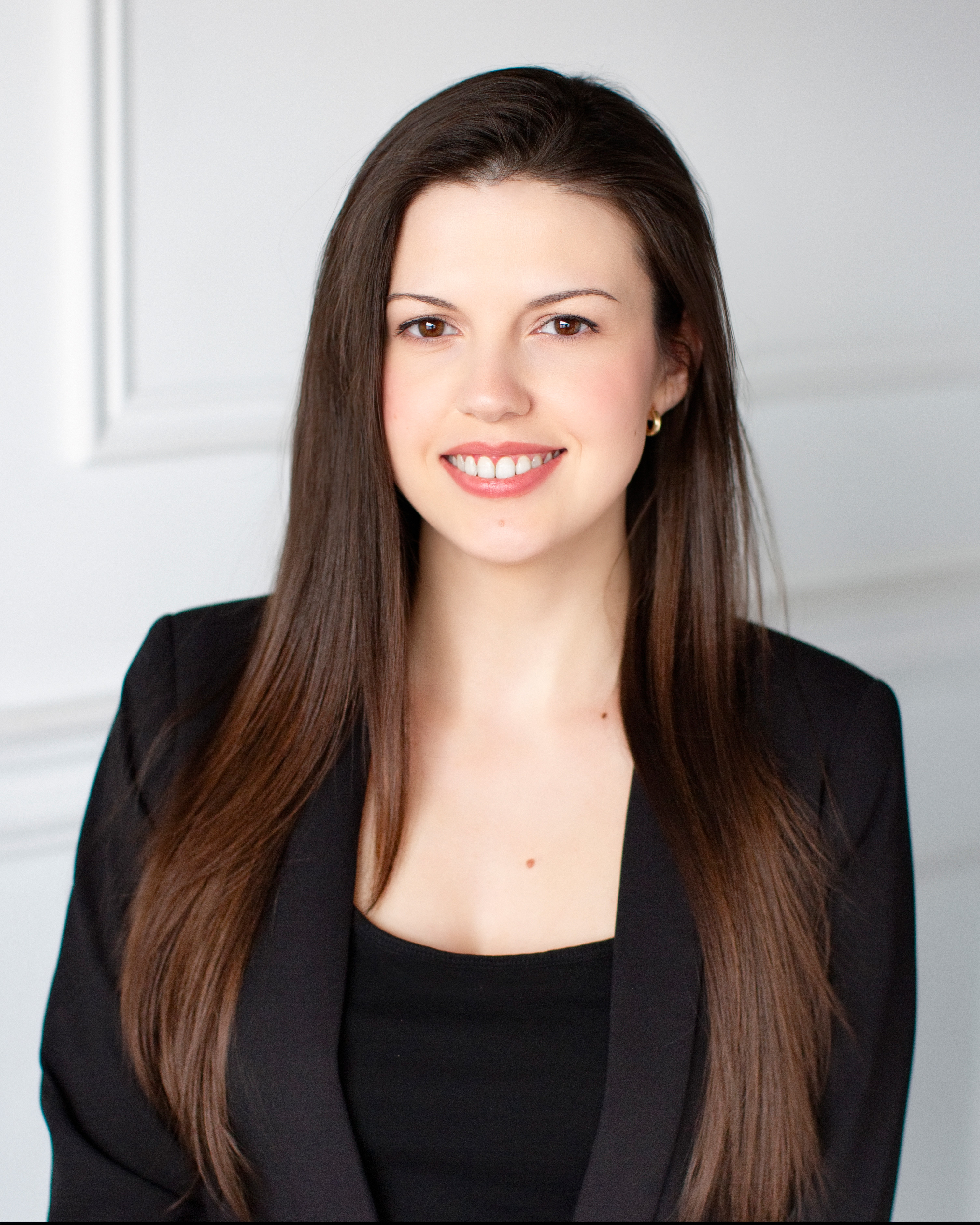 Cristina is the newest member of our professional photography team. She began her photography journey in 2006, seeking to reveal the beauty that lies everywhere around her and within the people she met. She promptly made Boudoir photography into her dream career and became one of the very first Boudoir photographers in Spain in 2010.
In her own words: "I think happiness is contagious and that is the main reason I love photography. Making someone happy through art makes me happy just the same, and brings immense joy into every workday, inspiring me to do everything with passion and dedication."
She loves to explore sensuality and personality in small details. Through keen observation and a personal chat, she gets to know everyone in depth so that her captures reflect who they are and their personal beauty.
Cristina loves lingerie, vintage and antique treasures, writing and her cat, Gypsy.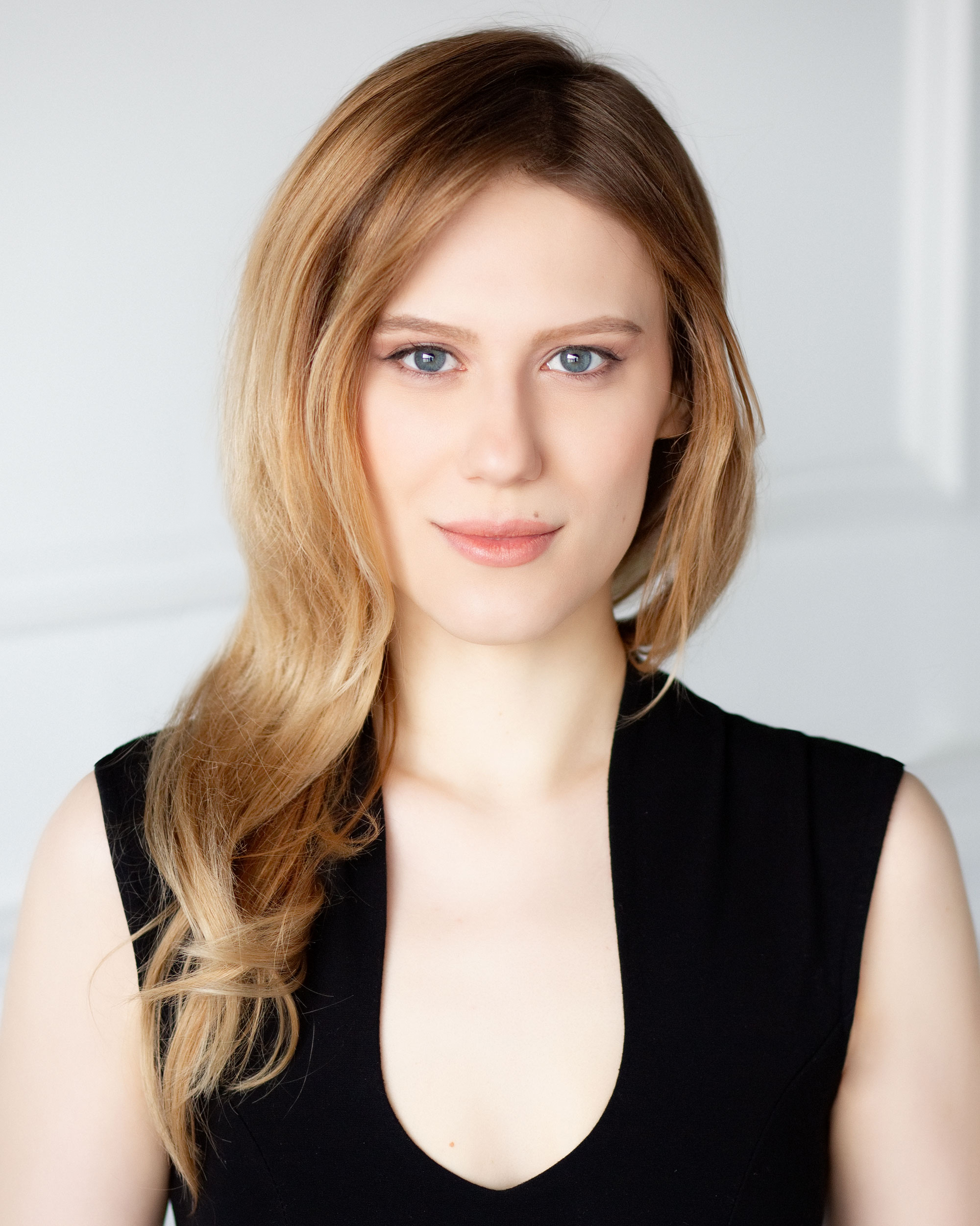 Sonia is our studio's diligent administrative manager. She helps guide our clients through each and every step along the way, as they prepare for their photo session, and solves any problems or questions that may arise during that time. She often creates blog posts for our social media pages, sharing with our readers some of the studio's latest work and insights into various photography themes. An avid creative and screenwriter, she works on documentaries, and loves all things culture.
She is always happy to discuss every detail involved in our photo shoot process and make your experience enjoyable.
Make up artist & Hair stylist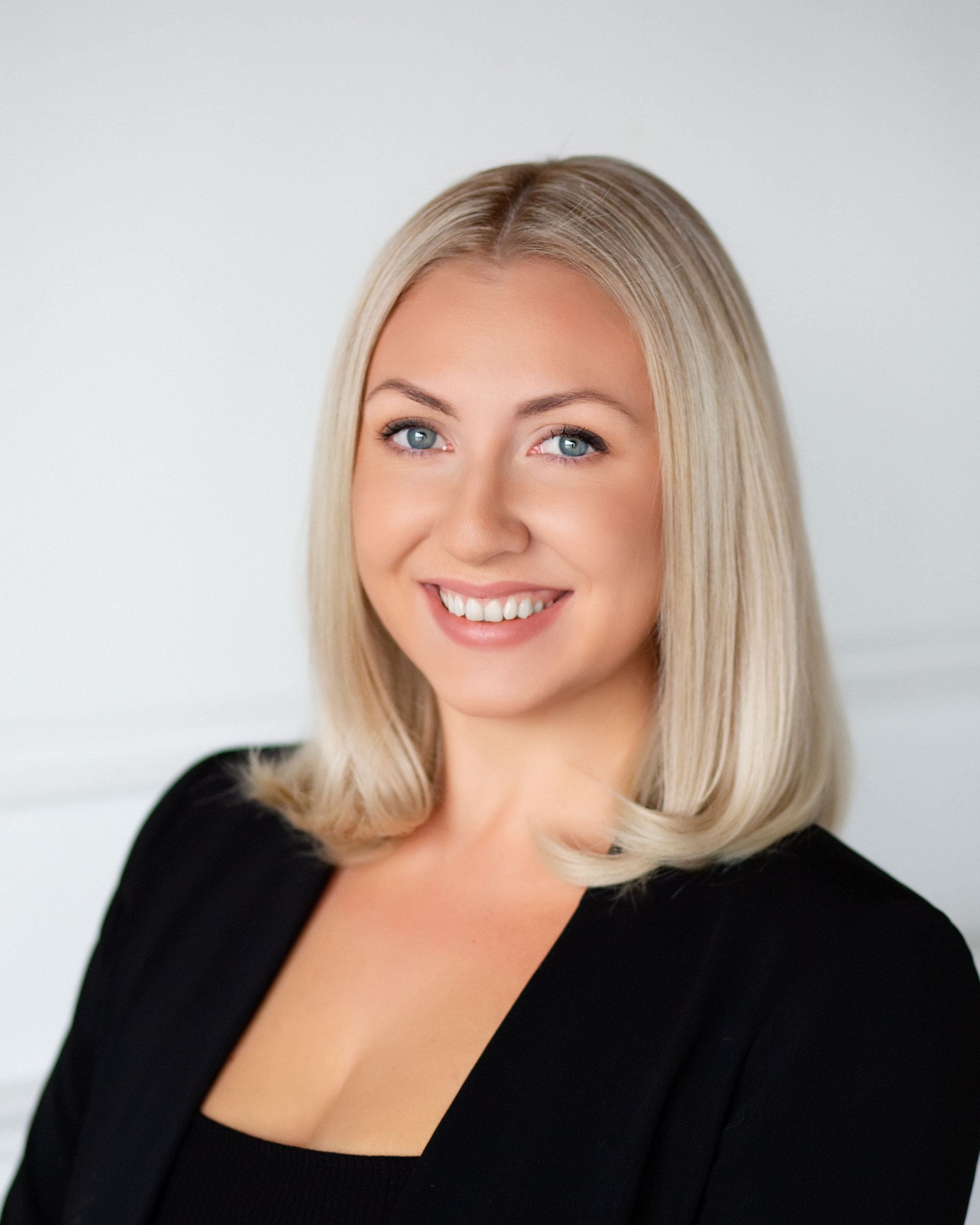 Angelina is our hair expert and makeup artist with over 8 years of professional experience in the beauty industry. She has worked on numerous fashion shows and photo shoots, collaborating with designers and photographers, and is currently in demand as a freelance make up & hair artist. Angelina's professionalism, lovely demeanour, enthusiasm, creativity and skill make her a valuable member of our team.
She's a great listener and knows exactly what her clients need, emphasizing their beauty and making them feel sexy and confident.
Make up artist & Hair stylist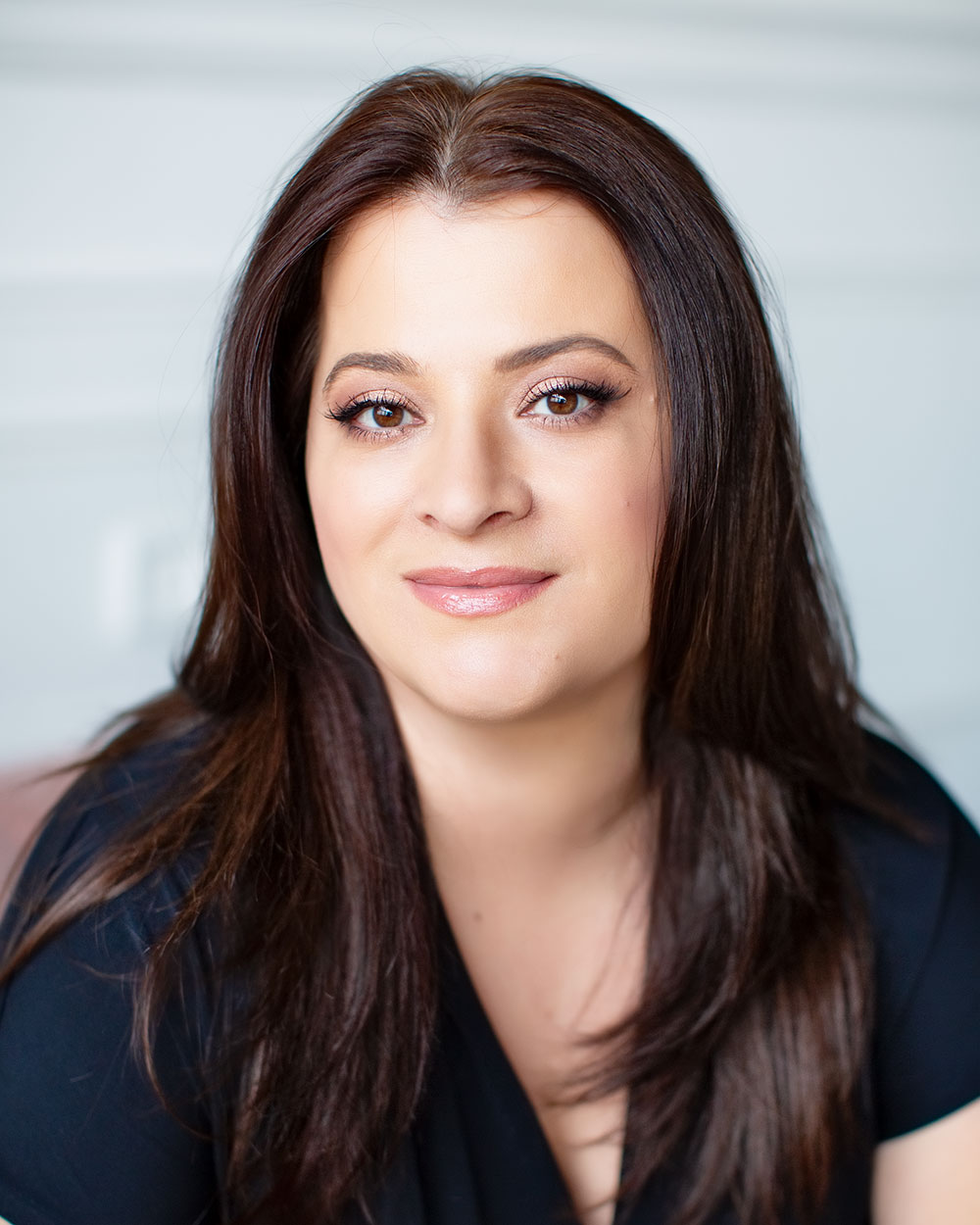 Inara is an important member of our studio's talented beauty team. With over 10 years of freelance experience, her goal is to enhance natural beauty and create looks that are not only striking but also reflect every client's unique style. Inara is organized, efficient, creative, and passionate about her art, and with the help of strong communication skills, she brings clients' ideas into life. Working with a wide range of professional makeup products, she always ensures the highest quality results, and remains a strong advocate of hygiene practices in the beauty industry.
A strong believer in continuous education, she stays on top of all the current make up and fashion trends.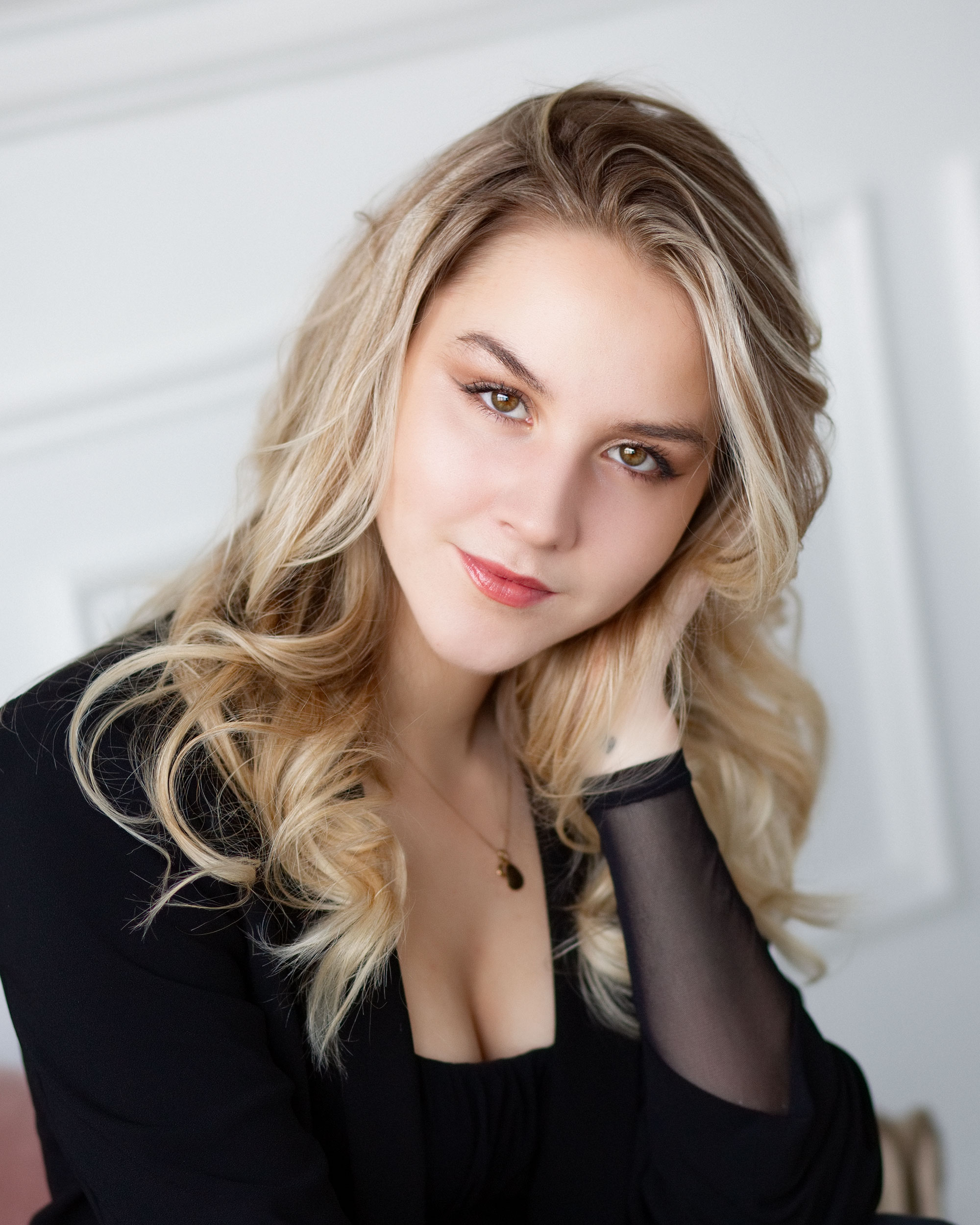 Katrina is our professional studio assistant. She works her magic at Kissed by Light Studio by ensuring that every session goes smoothly and immaculately. Her avid knowledge of poses and photography set ups come from her professional modeling experience, and she loves to share the secrets to that perfect model pout and posture!
On her own time, Katrina is a professional singer (if you have been to our Instagram, you probably heard her songs in our Reels), model, and an amazing artist.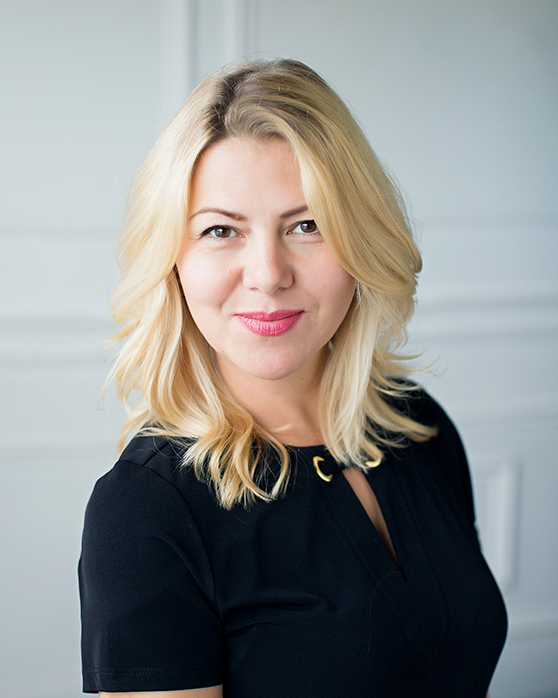 Irina is one of our studio's very talented digital editors. A skilled and very experienced creative, her retouching techniques have been carefully refined over the years of study and practice, and may now be recognized as some of the best in the industry. With her light but very skilled touch, she transforms photos to enhance their most important and striking aspects, taking away only the unnecessary little imperfections in the process.
Her photo retouching is an important part of our creative process, and helps us achieve the final results that we are so very proud to call Kissed By Light Photography.