Welcome to our world behind the lens!
This is where we create the Kissed By Light magic. Located in the historical Toronto district, the studio is full of bright, natural light, so very important to each of our photo sessions. It is here that our talented photographers capture the beauty and mystery behind our subjects.
But when it comes to the process behind our work and products, we hold no mystery and keep no secrets. So we would like to give you a little tour of what you might expect from your very own Kissed By Light experience
Come meet our team, explore the studio, see the setups, and discover the Kissed By Light artisanal products. Expect to meet with one of our studio managers and the creative director, who will take you on a little tour and help you determine your photo session goals and inspirations.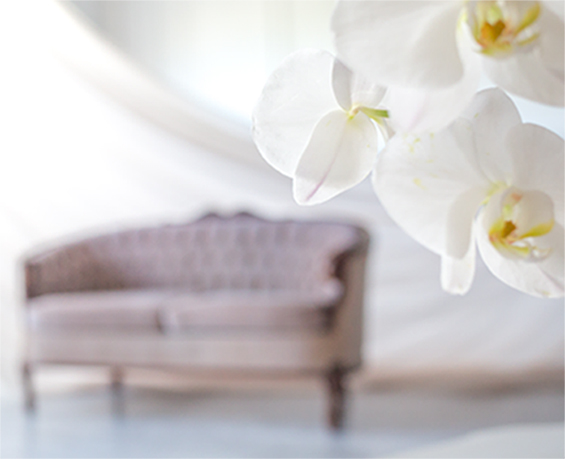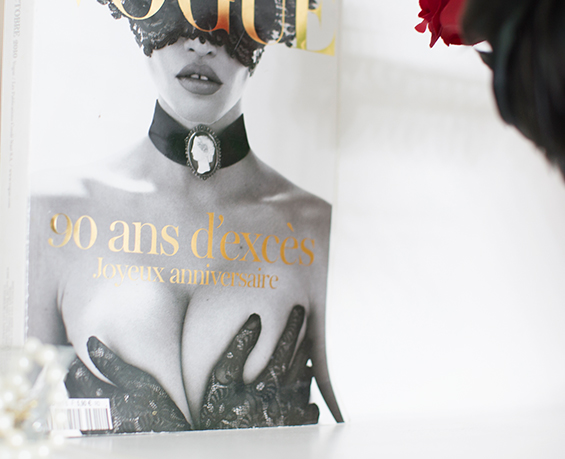 The introductory session is complimentary and can be optional. Depending on your preferences, we are happy
to assist you with preparation over email.
See our detailed PREPARATION GUIDE.
Our photo studio transforms into your very own boudoir – the place where our team is here to assist, pamper, and spoil you.
You will have a personalized make up & styling experience while you enjoy a glass of bubbly. Our very own stylist team members are skilled at creating the makeup looks that work perfectly for our photo shoots. They will ensure to maintain your style and preferences accordingly.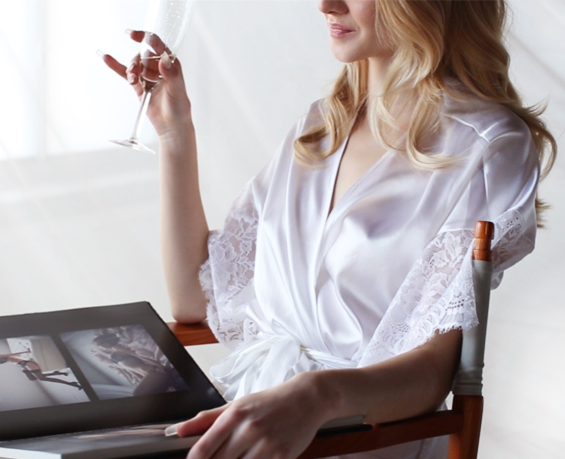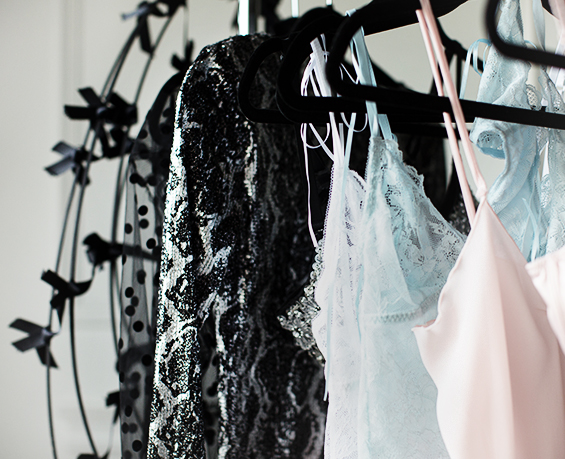 A meeting with our photographer/creative director who will take a look with you over wardrobe selection and artistic direction of your shoot.
The photography session begins! Our photographer
guides you every step along the photo shoot, finding your best angles and creating some of the studio's signature set-ups according to your creative direction. Every pose is carefully thought through for you, to ensure aesthetically balanced photographs.
Learn more from BEHIND THE SCENES.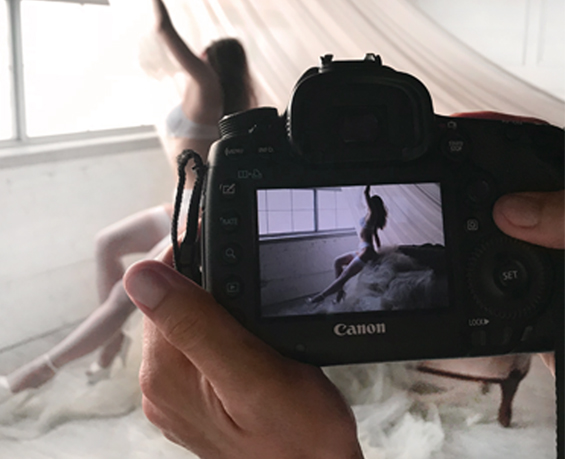 10-15 business days after your photo session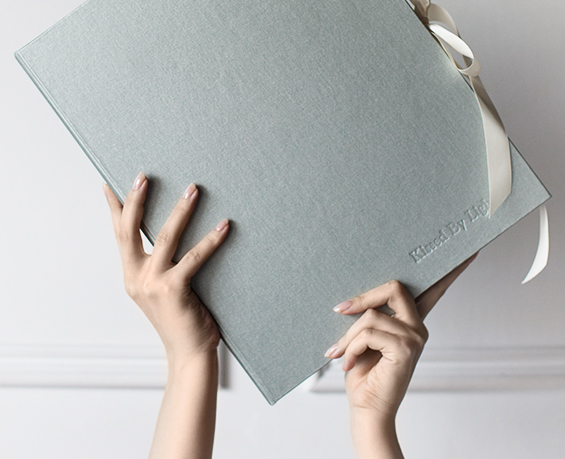 The wait is over! Your photos are ready.
Come to the studio for a meeting with our production specialist, see all of your photo session results, and pick your favorites. You will get a chance to look over all of our signature products crafted by our in-house specialists, ensuring utmost privacy.
Learn more about our PRODUCTS.
The viewing session is complimentary and can be optional. Depending on your preferences, we are happy to assist you with photo selection over email.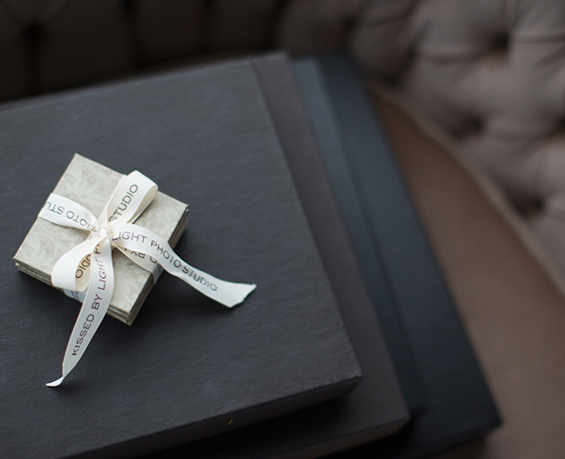 Kissed By Light Studio offers a range of customizable packages. Please contact us to learn more – INQUIRY.
Our Photo Session reservations require a non-refundable deposit of $450 that goes towards the final cost.
You may reschedule with a 72 hours notice.
Experiences make for the very best gifts. Create a memorable and thoughtful present by gifting your loved one with one of our studio's packages, customized to your preference.
Learn more about our GIFT CARDS.