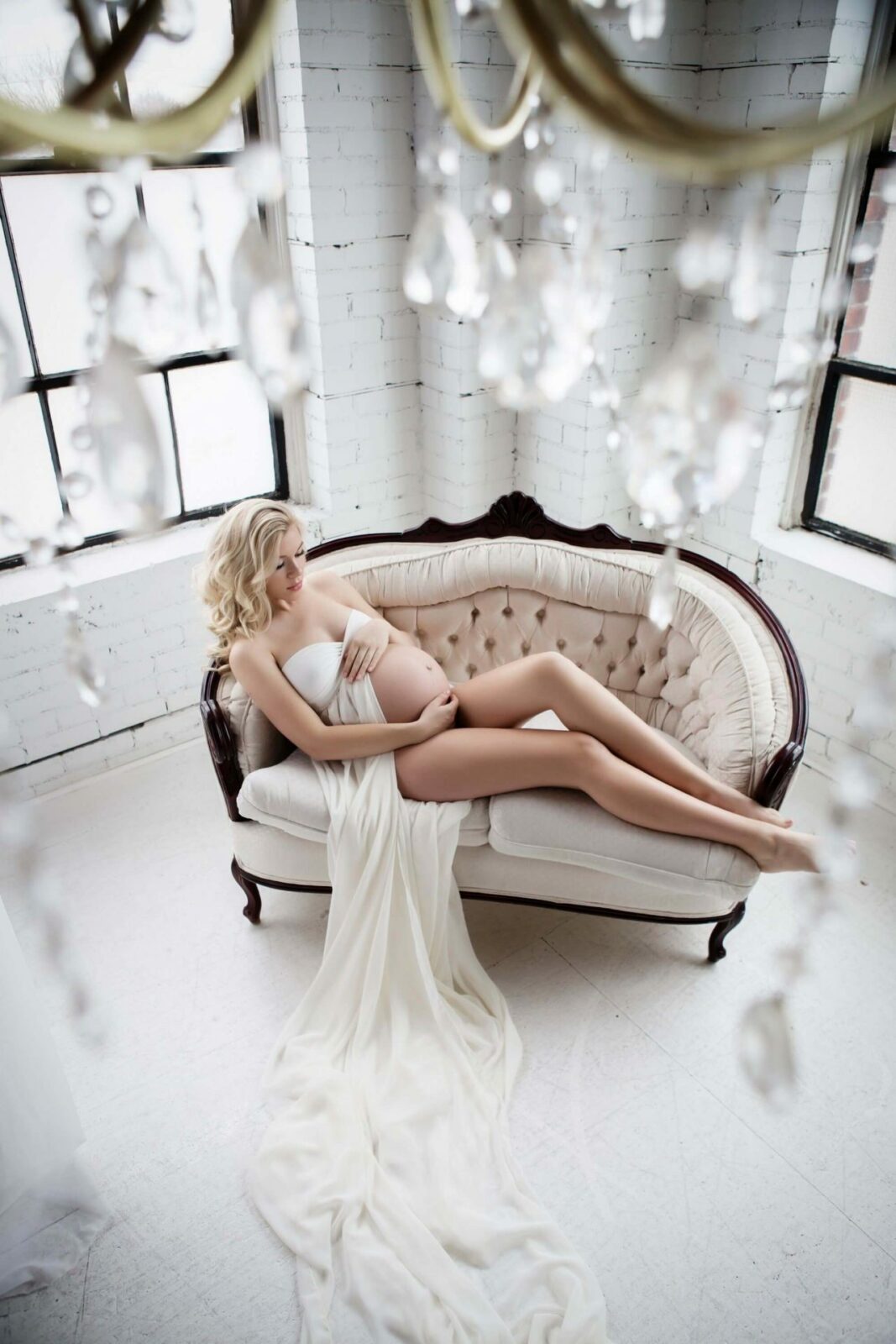 Maternity photoshoot is a beautiful way to celebrate pregnancy, giving an insight into a unique and delicate stage in a woman's life.
By letting us capture your unique glow and beautiful shape, you will always have a visual memory of this magical stage of motherhood in the form of an artwork – a timeless impression of this short and extraordinary moment of your and your child's life.
It is ideal to book your maternity photo session around the 32nd week of your pregnancy (7 months), when your belly is beautifully large, but you are still comfortable to move and hold poses.
Maternity photography sessions usually take about an hour to 90 minutes and are photographed in our beautiful Toronto West photography studio. Our maternity photo sessions are very relaxed, never rushed, and are a lot of fun. You will feel like a celebrity during the session!
Visit our Maternity Blog section for our most recent maternity photo shoots.
To book your session and to receive your copy of our digital Investment Guide (packages, prices and other details), simply email us at [email protected].