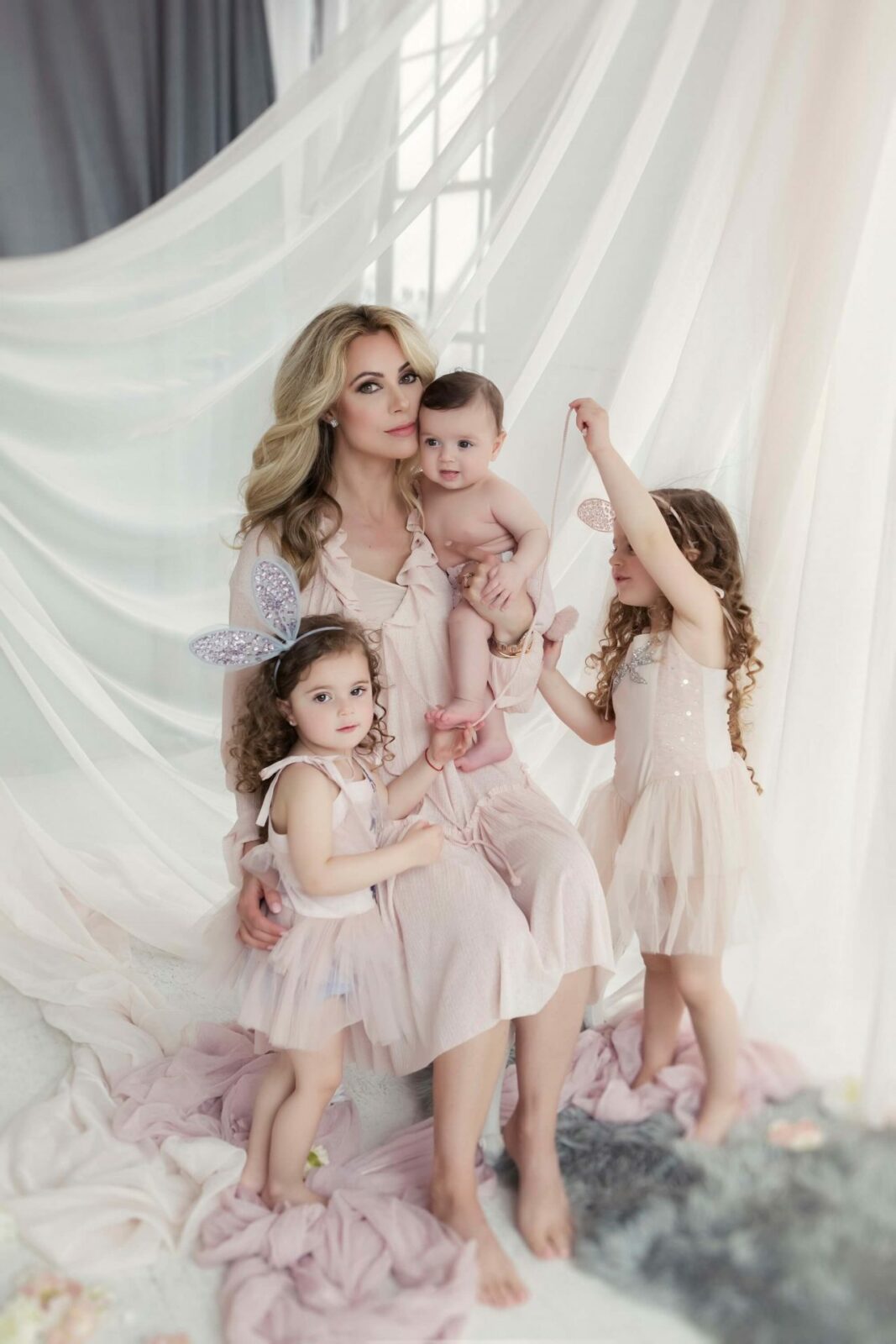 Our family is, without a doubt, the greatest wealth we will ever possess. The most precious and important people in our lives are in the family we come from and the family we create. Kids grow, get married, have children of their own, and it seems like these precious moments just fly by.
As photographers, we think that the role of professional family photography is very important. Capturing beautiful memories shared by families and creating masterpieces to be cherished for years to come is our goal.
Our Family Studio Package can be customized to include multiple family members, and a variety of studio set-ups can be created to reflect your style – from a trendy, lifestyle magazine, candid type of photography, so suitable to capture love and connection of young families, to the glamorous Vanity Fair/Vogue style family portraits fit for older generations.
After all, family photo albums and portraits adorning walls of our family homes are the ones that our kids will remember and look over and over at, as they grow older, passing them along to the generations to come.
To see samples of our Family Portrait Sessions, please follow the link:
To book your session and for Family Portrait package details, visit our CONTACT US page or email us at [email protected].