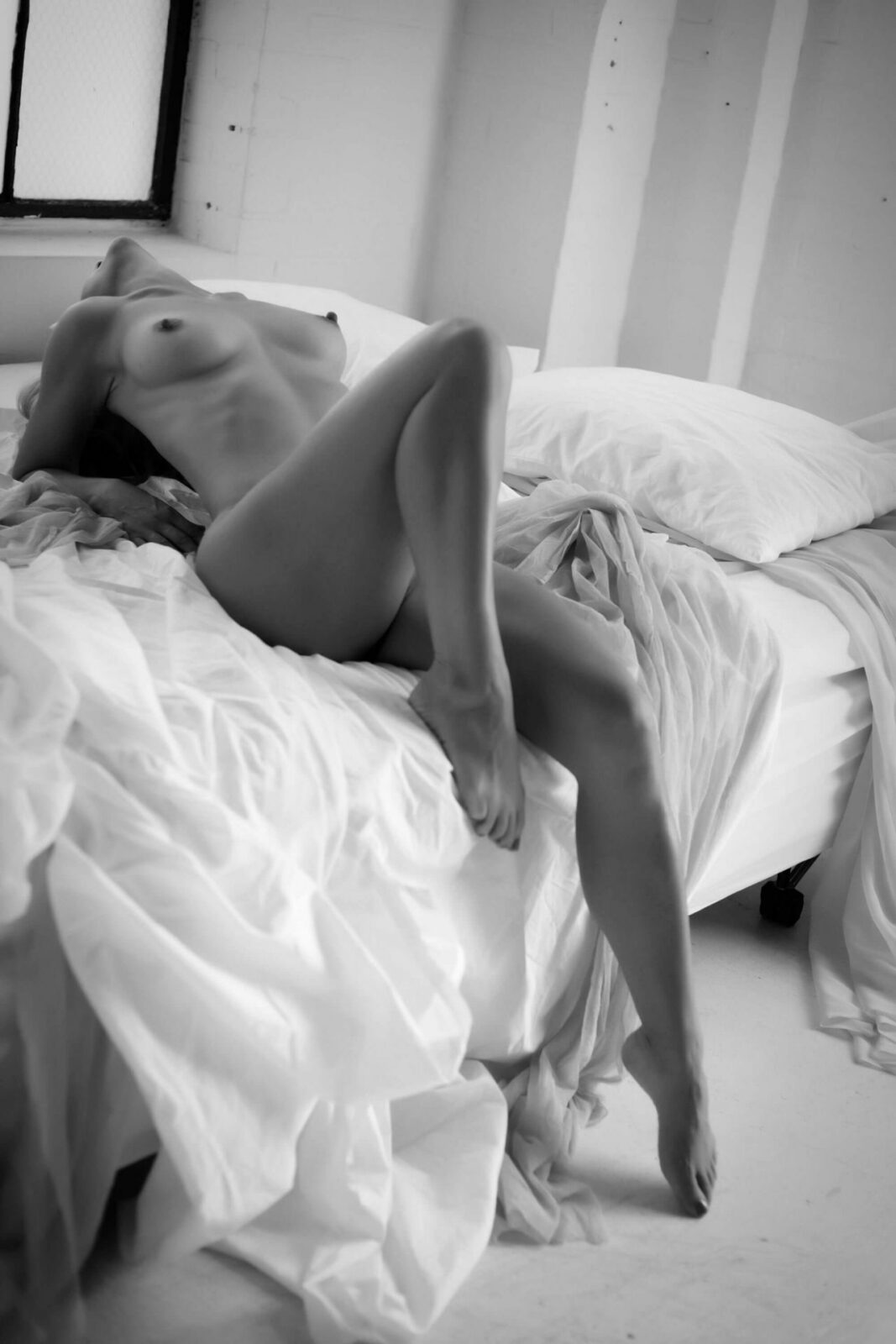 Nude depiction of a female body has always been the main focus of human marvel and the centre of fine art. The body of "Reclining Nude" was glorified by Renoir, Modigliani, Matisse, and many other painters of old and contemporary time. Countless sculptures of Greek goddesses bring beauty to every museum on the globe. A professional photoshoot is an utmost way to cherish your body, appreciate it, gloried as it should, in the form of fine art nude. Your body is perfect, it's you, your skin, the temple of your soul. Treat it accordingly.
We are female portrait and fashion photographers, we appreciate our own bodies, and love creating fine art nude masterpieces for you to enjoy. In our opinion, it's best enjoyed in your intimate boudoir room in a form of a fine art nude photography print on the wall (so take down that reproduction of someone else and honour yourself!).
We have photographed many women of all body types and at various stages of their lives. We enjoy capturing the unique features of each of our muses, from the curve of the hip, the lock of hair on the shoulder, and any other unique, momentous features that make you you.
Let us capture the beauty of your body as an artwork, because your body is a masterpiece.
Visit our Fine Art Nude blog section for samples of our work.
To book your session and to receive your copy of our digital Investment Guide (packages, prices and other details), simply email us at [email protected].