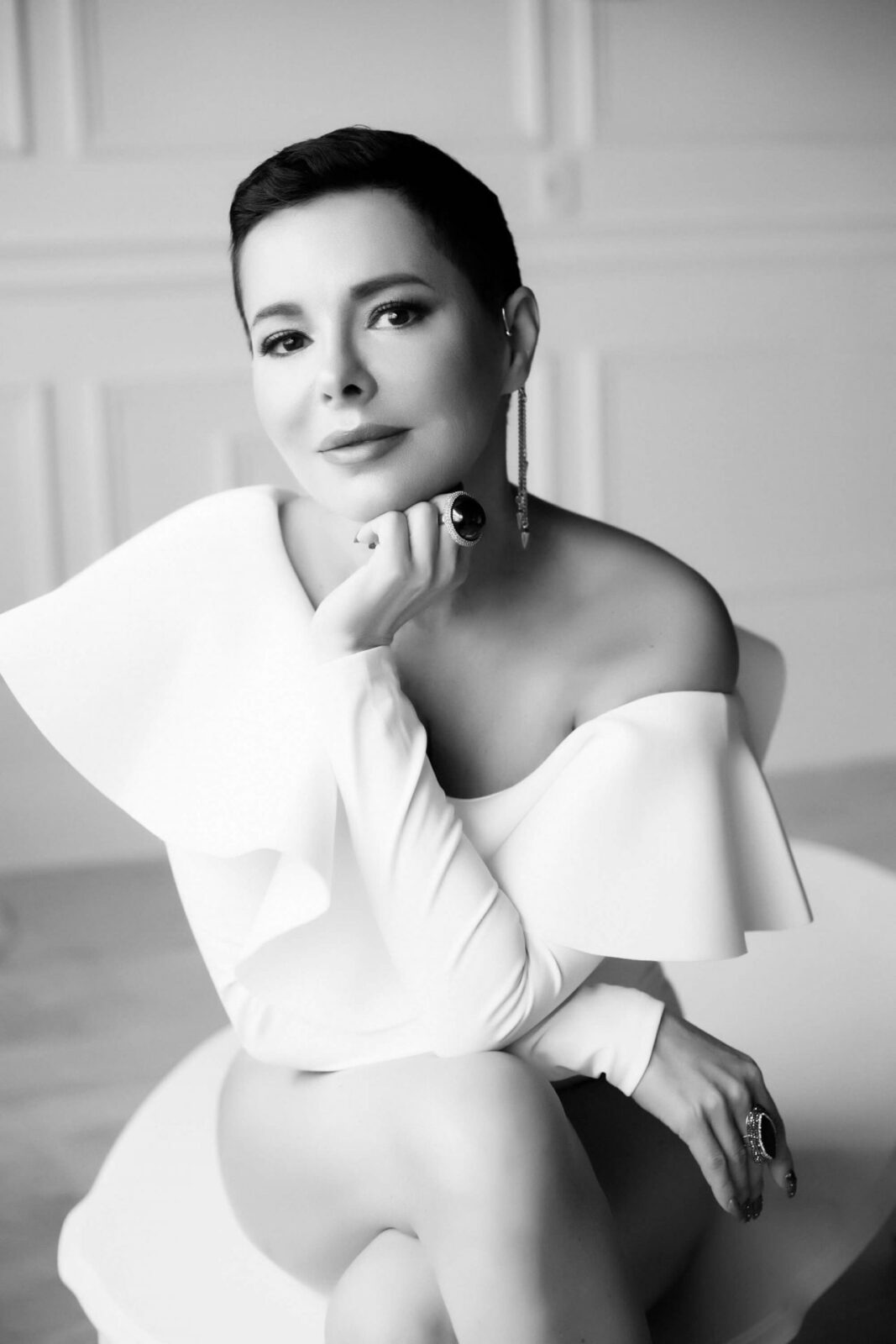 Portrait is a door to the soul of it's subject. Beyond capturing the physical features, a great portrait captures the character and mood of the subject as well. Portrait photography photo shoot is a great experience for both the model and photographer, and we love the interaction during the session. A traditional portrait expressing happiness, a fashion-inspired or fine art portrait with enigma in the eyes, or beauty portraits that we see in magazines' ad campaigns – all provide a different look into your soul, a different mirror, reflecting your physical and character features during this one moment in your life.
Today we are not the same as yesterday, and tomorrow will bring a new 'you' yet again. Capture yourself today, create a documentary, leave visual trace for yourself and those who will come after.
Your portrait photo as art and visual diary.
Visit our Elegant Portrait Blog section for our most recent photo sessions.
To book your session and to receive your copy of our digital Investment Guide (packages, prices and other details), simply email us at [email protected].