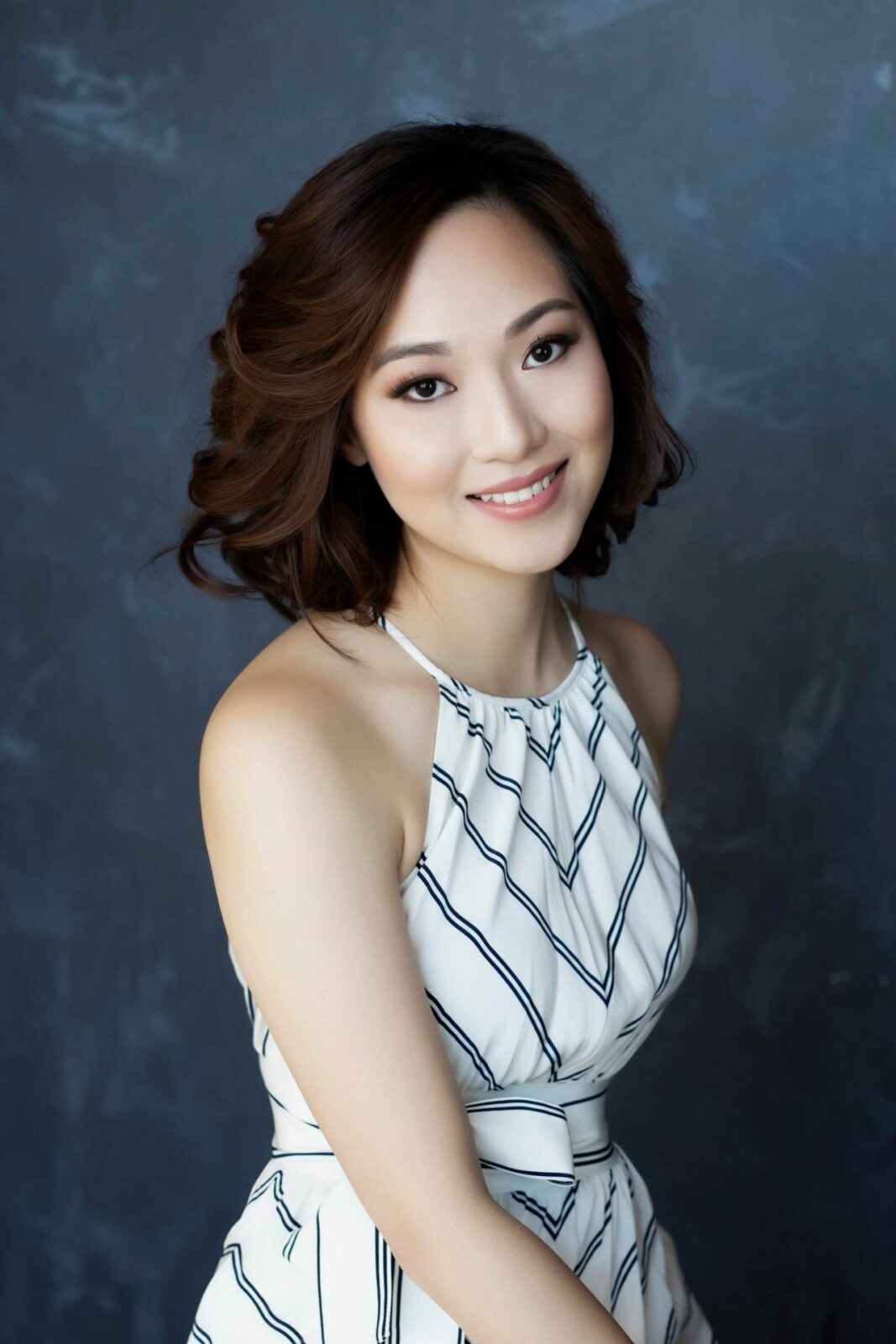 A great headshot is an essential part of every professional's profile, and is a ticket to getting interviews, auditions, jobs, and creating an efficient network in any industry.
With over 10 years of experience in photography and creation of memorable portraits, we've mastered the skill of beautifully capturing unique character of each of our clients with high professionalism and consistency.
Whether you are an actor/actress or a seasoned professional looking to update your work profile, our team of skilled professionals will work with you to capture your strongest angles, creating outstanding and memorable head shots.
Our Actor/Business Headshot packages include professional make-up, studio time with one of our talented photographers, and professional photo editing with an emphasis on highlighting your charisma and individuality.
For our Actor/Business Headshot packages and to book your session, please email us at [email protected].